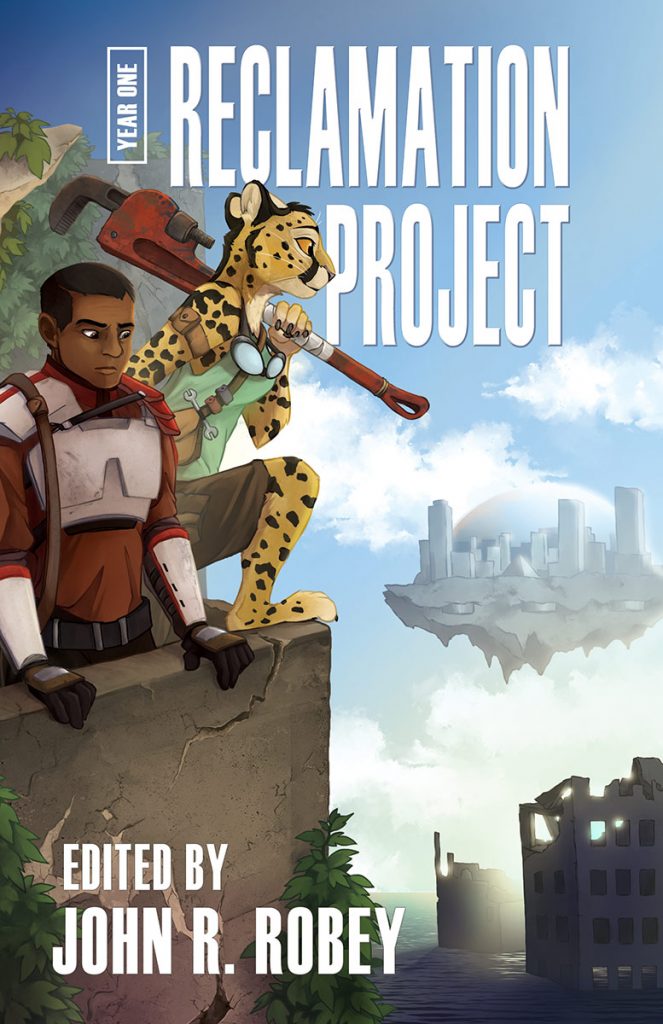 Dark Garden Lake is a bittersweet story about Moshi, a cyborg painted dog, created by the Reclamation Project, who is given the mission to kill the furred folk terrorist, Landolf. He is terribly lonely as he plays a political long game that requires him to take actions that weigh on his soul. He finds comfort in the unlikely arms of a hyena prostitute hired by his handler.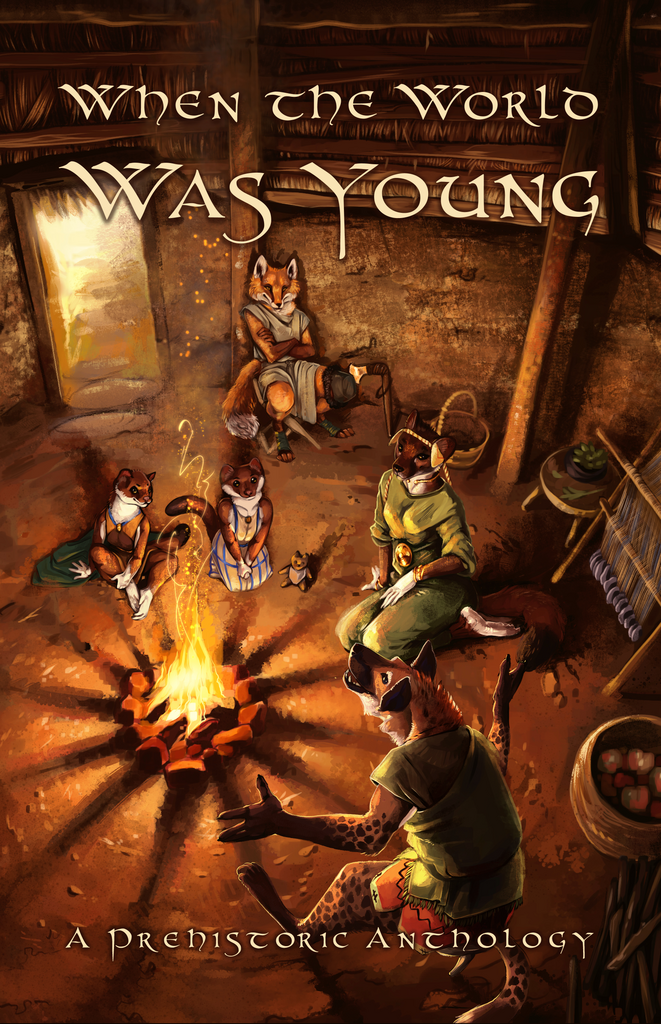 Akachi is trying to protect the jackal village that is home but he needs a Priest of Lilies. With everything to lose, he demands the powerful spirit Monsoon transform a jackal into a suitable priest.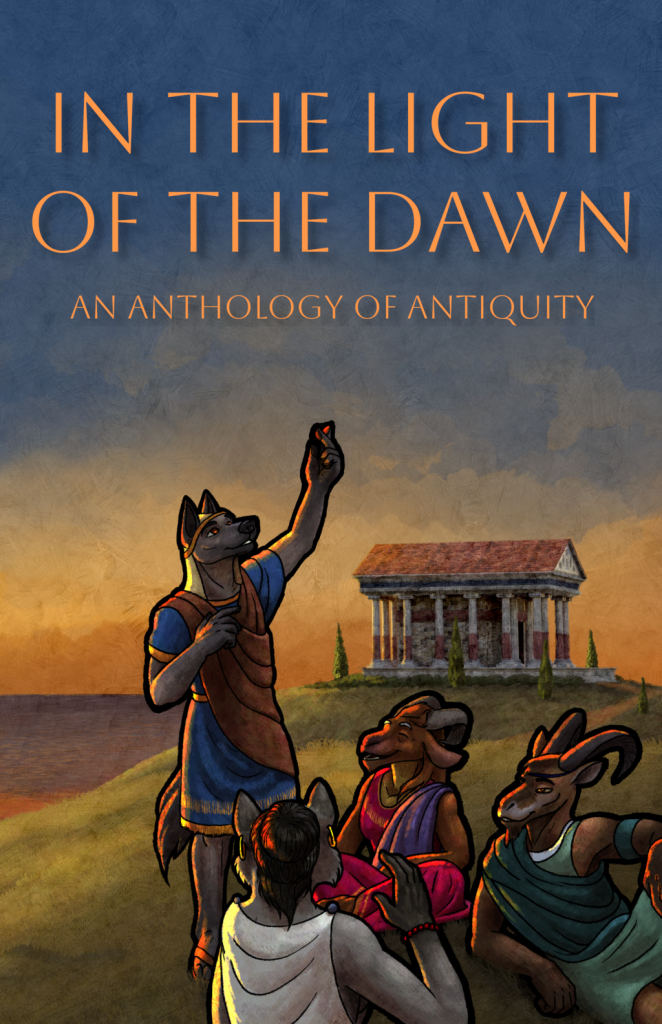 The sun is rising from the ocean swells into a blue horizon streaked with wispy clouds and a warm, salty wind ruffles though my ear tufts. Before me, the city of Portus Agrillae Rubrae sprawls out from red hills, gently sloping towards a stone-walled harbor. A sea of red tiles glowing in the sunrise.

It's going to be a beautiful day.